I hope that you are enjoying some new found freedoms as we gradually and carefully open up society again – including the music and performing arts sector.
Artists versus sports people – the false dichotomy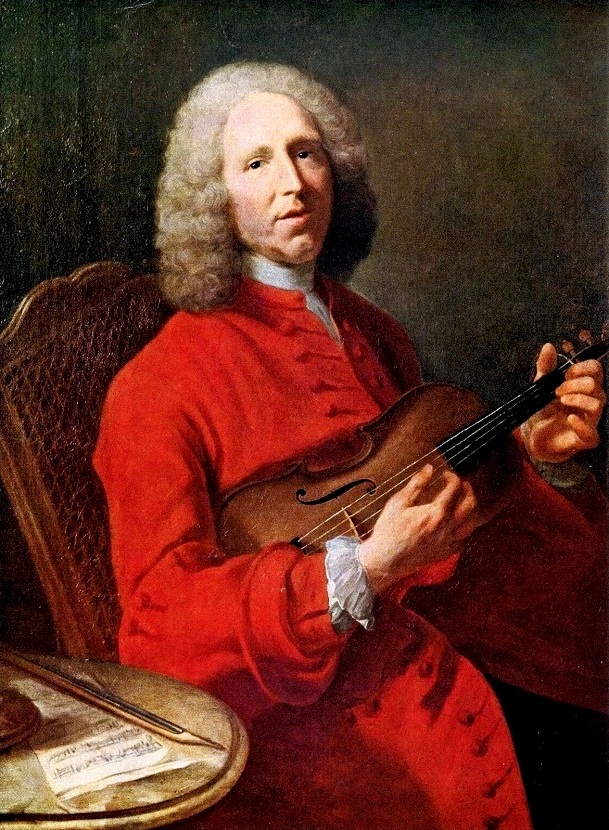 It has saddened me a little to see some well-meaning and no doubt frustrated musicians and artists criticising governments along with sportsmen and women from the NRL and AFL for supposedly getting special treatment in recommencing their competitions. Some even used insulting language about sports people, particularly rugby league players. Personally, I love art and music and I am very fond of some sports. I run or swim every day! I am very happy for those professional sportsmen and women who will soon have some opportunity to earn a living again and wish them all the best. I am looking forward to starting performing again. On the vexed question of should governments spend more money on the arts, the answer is 'yes' in my view. But that does not mean I do not value the contribution of professional and amateur sport to our community.
Artists to enrich your life
There are two CDs I am promoting this week – and they are very different.
The first is 'Jazz-Funk' http://www.move.com.au/disc/funk-engine-jazz-funk
Jazz-Funk is released by my son and Elysian Fields bass player/composer, Siebe Pogson, and his band, Funk Engine. Out on the Move Records label, this is their third CD of original Australian toe-tapping jazz-funk bringing together the virtuosity of jazz and evergreen funk rhythms. I love it! You can stream here https://open.spotify.com/album/333zUFKdXA40NWLAPFloH5?si=BjZnM4S1RnKWQLxKQZoCDg or buy/download at the link above
Now, back to core business. Phantasm is one of the world's finest viol consorts. They have just released a CD titled 'J.S. Bach: The Well Tempered Consort – I'. As can be imagined, this is an arrangement of book I of Bach's well-tempered clavier. The recording is getting fabulous reviews around the world. I bought my copy from Readings https://www.readings.com.au/products/31824192/j-s-bach-the-well-tempered-consort-i I could not find it on Spotify although they have previously released a recording of The Art of Fugue.
My day to day activity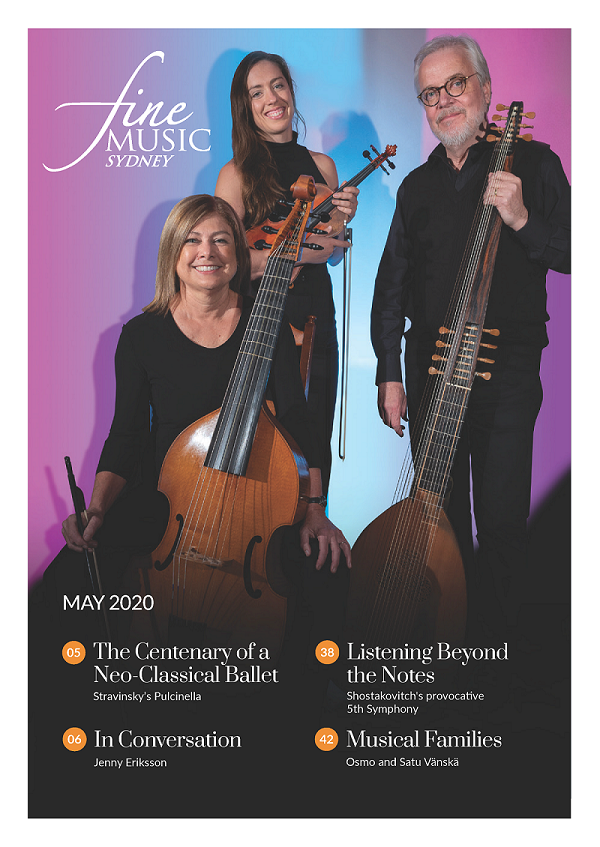 Thanks very much to Fine Music Sydney for including us on the cover of their May Fine Music Magazine (see image). I've also continued to work on an on-line version of our Musica Viva in Schools show, 'Da Vinci's Apprentice". Our Elysian Fields CD, 'Fika' is receiving its final aural touch-up as I write!
Playlist of the week
'One cannot dispute that an instrument has never come so close to resembling the human voice as the viol has, which indeed is only distinguished from it by the fact that it cannot utter any words.'
Thus wrote Jean Rousseau in Traité de la viole back in 1687. My playlist of the week is titled 'Viols & Voice' https://open.spotify.com/playlist/4hrG26o2tdsXrFtFQ8r4se?si=HOz8v8zyQ5yHSR1TQG7xqw  There are so many amazing pieces of music featuring the viol and the human voice. Please enjoy my selections.
I wish you all the best and stay safe!
Jenny Eriksson, Founder and Artistic Director The Marais Project, Elysian Fields and Da Vinci's Apprentice
May 18, 2020